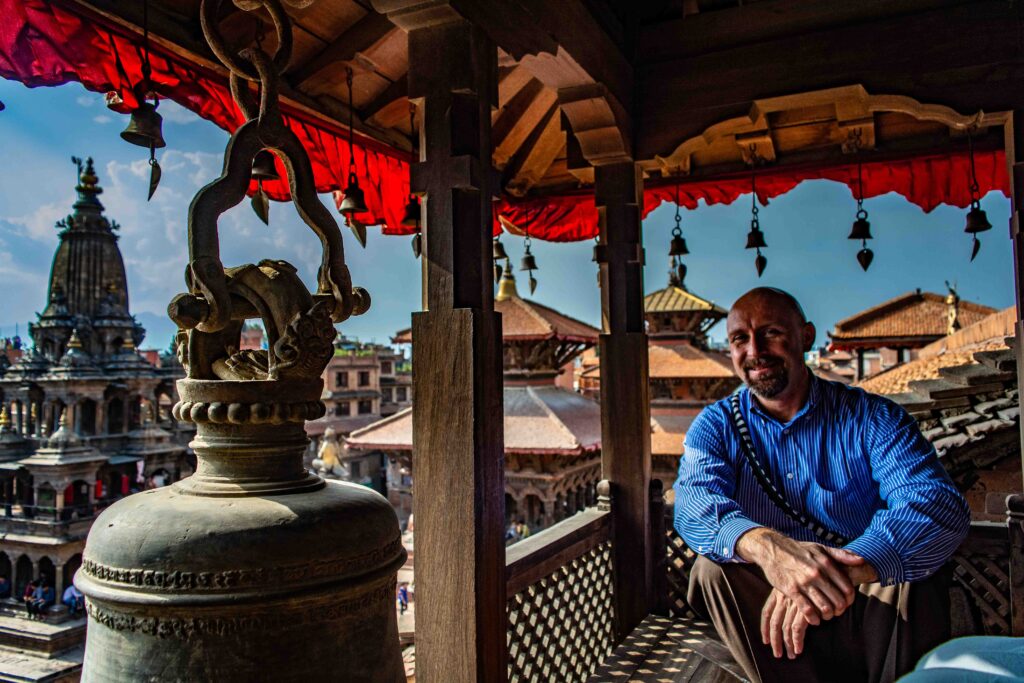 So there you are searching around the Internet trying to find that perfect therapist and there seems to be an endless supply whether on Psychology Today, Google, or wherever else you've looked. 
The task can be daunting and just how the hell do you know you've got someone that you can mesh with to take with you as a guide you on your journey to better mental health?
It's a challenging task and I understand that so I've built this page to help you get to know me a little and make that choice easier.
So let me introduce myself!
First let me describe my personal brand of therapy.
I'm not that stuffy old guy in a sports jacket with patches on the elbows nodding and smoking a pipe. If you are looking for that kind of therapist Google "stodgy old guy therapists". 
Those who find the most success with me are those adults who have a mindset of wanting therapy and show up ready to dig in and work on themselves. I do at times work with adolescents but they should likewise be engaged and wanting to participate in therapy. Therapy is a personal guided journey, not magical process where I fix your problems for you. 
I'm engaged in your therapy and do not sit idly by writing notes and waiting until the hour is up. I'm a full "hands on" kind of therapist. Your success is my goal.  
With that being said I will not snap my fingers in some magical technique learned in grad school and solve all of your problems. That is just not the way therapy works. 
I work with my clients to build attainable goals that they choose and then stick with them while they take steps to make those goals the new reality. 
I'm very straight forward in sessions with my clients. I am NOT a "yes" man and will challenge your view of a situation or action. That is my job as your therapist. 
In a nutshell my responsibility is to listen to you and guide you. I play devil's advocate and Jiminy Cricket to assist you in finding the best response, answer, plan of action, and life possible. 
I am the type of therapist that I wanted to see when I was seeking a therapist. I challenge my clients to see past the barriers and tear down those blockages to get where they want to be. 
I'm open, honest, and often share "choice" words. I encourage my clients to do the same. You feel things and should share them as they come without "measuring" your statements or content. 
Climbing out of the hole you find yourself in is a process and those I work best with are much like me, energized by the process.
Those clients want the hard truth. They do not obfuscate and look for real responses and are not afraid of hard work. My clients want more from life and recognize there are real decisions to be made for themselves. 
I, like my clients, respect being real and facing down challenges and struggles rather than hiding from them. Besides, hiding in your hole is how you got here in the first place.
The definition of insanity is doing the same thing repetitively expecting a different result. That is the cycle we will break!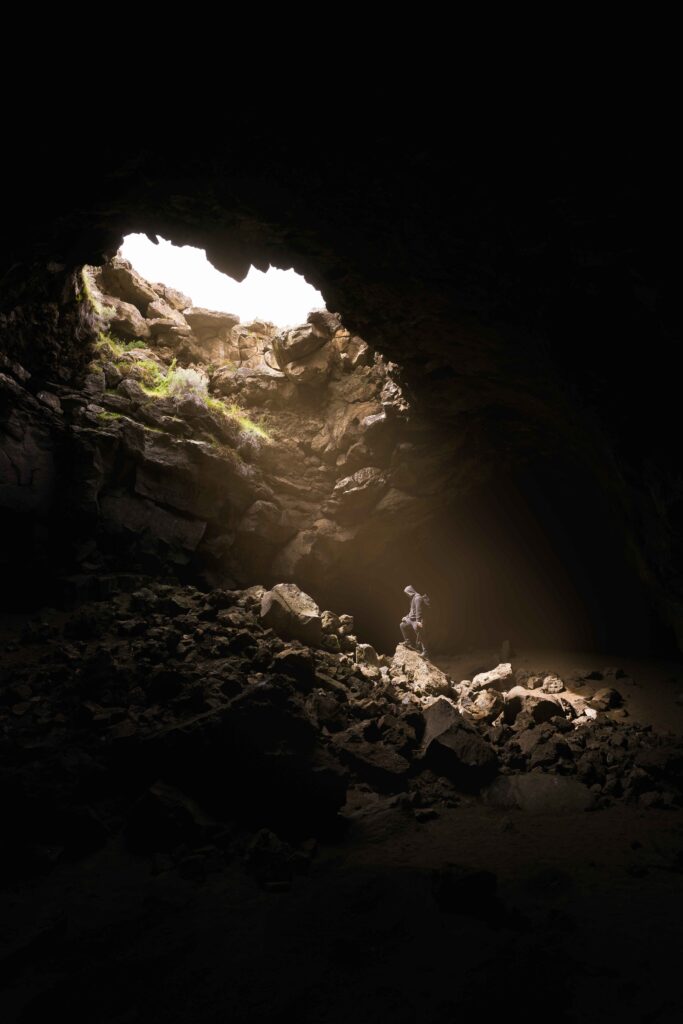 Now Here Is The Drier Stuff You May Also Be Looking For
I know that everyone wants to validate their therapist. You want to know I'm real. Have I been to school and earned a license? Prior to graduation and licensure what experiences did I have? What qualifies me to be a therapist?
All valid questions.
Licensed Professional Counselor (#7762)
Master of Human Relations in Mental Health Counseling, University of Oklahoma
Bachelor of Business Administration, Management, University of Central Oklahoma
My graduate studies focused on a variety of theories with many courses focused on relationships and families. I did hundreds of hours of internship prior to graduation with adolescents in the custody of the juvenile justice system. Prior to licensure I worked for a local area psychiatric hospital and have thousands of hours of supervised counseling experience with individuals in the midst of crisis. I have seen patients at their worst and have honed skills in guiding them from those dark times to discharge and success. 
My business career was as a people manager for several companies as well as fifteen years as a leader in the United States Army. As a people manager and military leader my focus always was that interpersonal relationship and guiding those under my leadership toward success. I enjoy building that relationship and seeing people overcome struggles and being their best in life. 
While I can list several modalities of therapy I use a blend of these and others during my sessions. The most common approaches I use are:
Cognitive Behavioral Therapy
Narrative Therapy
Mindful Therapy
Solution Focused Therapy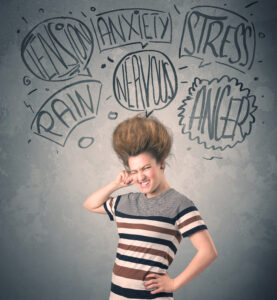 Life is throwing everything at you and it's hard to understand how you feel, if you're suppose to feel, or do you feel at all?
Trying to keep the kids on track with virtual classes. Keeping up with the housework. Why haven't I been promoted yet while these damn bills keep growing?
Therapy will help you define what is happening and develop the tools necessary to deal with what life is throwing at you.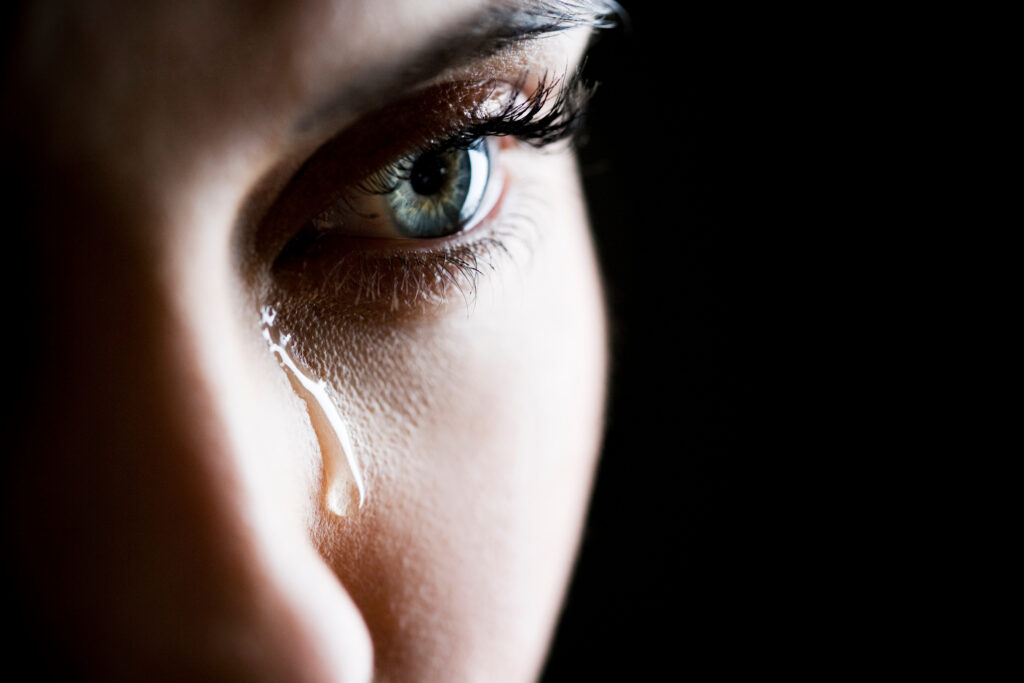 You feel alone against the world and no one will listen to you. No one understands and all they want you to do is "get over it". 
Trauma from childhood, toxic relationships, an abusive spouse/significant other, or a hostile work environment. 
Therapy will give you a safe place to discuss the worst of your past and build a future beyond your pain.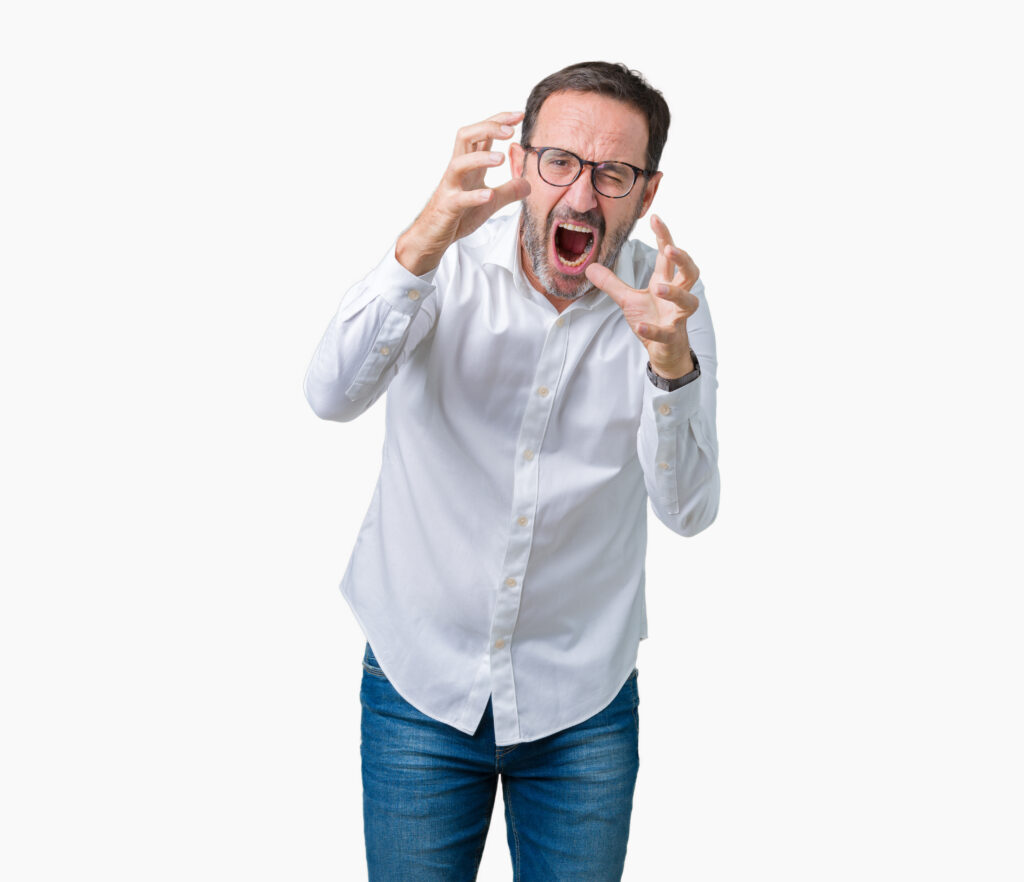 Or the lack of management. That is truly what the problem is right? 
You yell or explode at those around you for reasons you cannot really explain. Perhaps you can but with some after thought the reasons were thin and you know you should have been more patient, calm, or kind. 
Therapy will give you tools and skills to better face the challenges of your life without the regret of outbursts.
I Hope This Has Been Helpful For You In Determining If I Might Be The Right Therapist For You.
If you have any other questions, please don't hesitate to contact me using the form below. If I'm not the right fit for you, I will gladly help you find another therapist who might be a better fit for you.